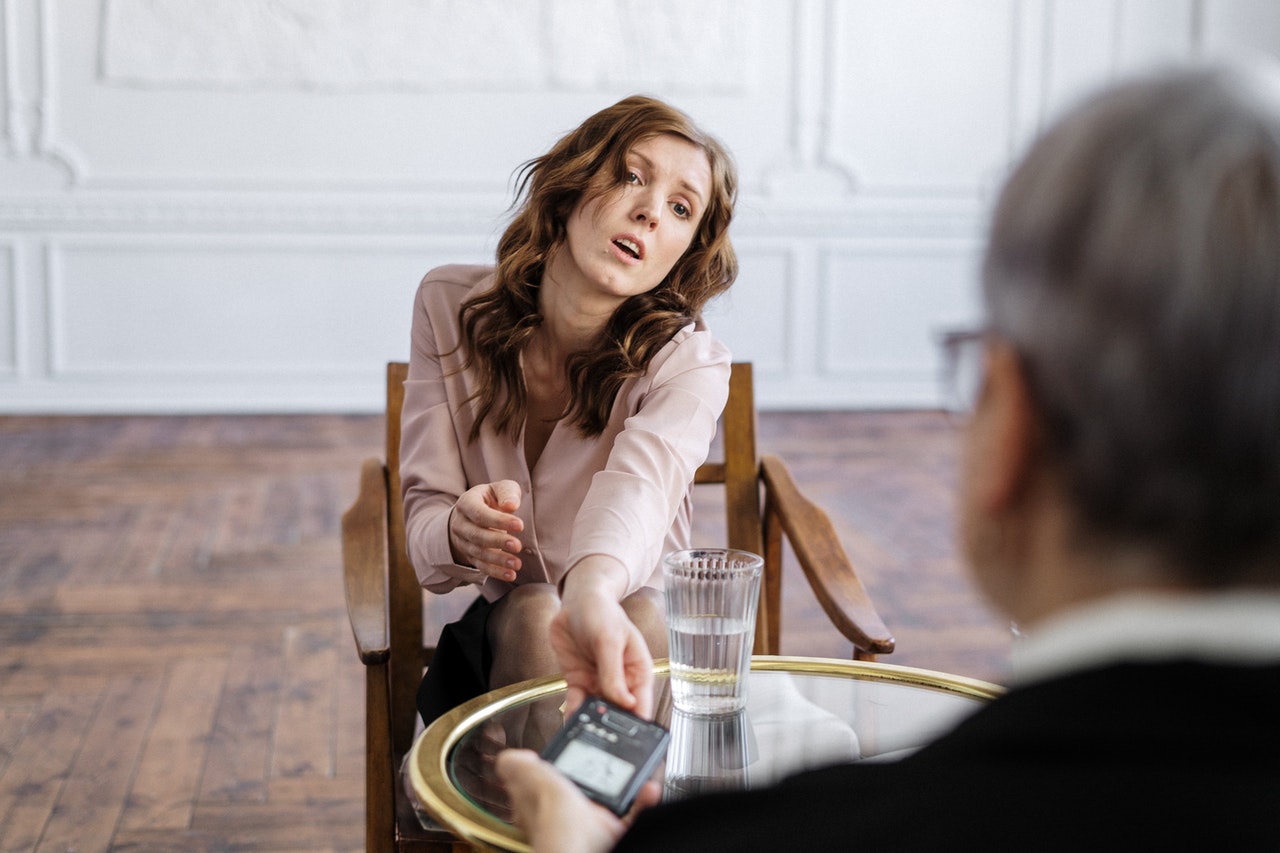 On average, New York divorce lawyers charge between $305 and $380 per hour. Average total costs for New York attorneys range from $13,000 to $16,000. Divorce attorneys in larger cities tend to charge more than out-state attorneys.  
Before you decide to end your marriage in NYC, it is necessary to do research in the field and create a divorce budget to manage the process without financial hurdles. Review the lawyer offerings around your area and choose the most suitable way for cooperation to succeed in your private life in the end.
Divorce Lawyer Fees
If New York state is the place where you plan your divorce, it is obvious you are to look for an attorney there. So, expect to pay for the specialist's services around $305-$380 per hour.  
Yet, divorce lawyer rates per hour are not the only numbers for you to consider when planning attorney-specific expenses. Most family law attorneys around the state require you to pay retainer fees. This implies that you are to grant several thousand to your attorney and all the hourly fees spent will be deducted from the sum. If there are any leftovers of the retainer funds, you will get everything back after the end of your case. If the sum is too small to cover the divorce expenses, you will have to cover the difference or pay more retainers depending on your agreement with the lawyer.  
If you are in a complicated financial situation and cannot cover the fees for divorce, both official charges and lawyer's costs, you can request legal help. The New York legislature may enforce your spouse to cover your attorney's fees so that both sides are represented diligently in court. 
Divorce Lawyers in NYC Prices
Whether you choose to pay for amicable marriage termination of around $5,000 or get ready to cover contested divorce NY cost of 50K dollars on average, the divorce attorneys NYC rates will determine the final cost of your case majorly. Study the offerings of legal services in your area, meet the professional for a first free consultation to make further choices, and lead your marriage termination to advantageous results at a considerable price easily.
Divorce Lawyer in New York City
An average divorce lawyer NYC cost equals $340 per hour. Add the filing fees of $335 to a minimum of 2.5 hours of general consultation from a legal specialist and you will know the lowest possible price for marriage termination in the Big Apple. Consider that easy cases may be handled by paralegals from law firms which will cost you significantly less than the average attorney fees in NYC. You are recommended to cooperate with Barrows Levy PLLC, Roven Law Group P.C., and more. 
You can also get pro bono legal assistance at New York City Bar by contacting the Legal Hotline, participating in the Monday Night Law counseling program, or retrieving legal papers and info at LawHelpNY.org. 
Divorce Lawyer in Buffalo, NY
With an average divorce attorney costs in Buffalo of $325, you can expect the hourly rates to exceed $600 depending on the complexity of your case and the lawyer qualifications and conditions you choose to cooperate with. Contact Christina L. Shine, Venzon Law Firm PC, and other solo attorneys and firms to help you out of your case with the best results. If you face any complications but cannot afford to hire a lawyer, you can always contact Erie County Bar Association Volunteer Lawyers Project, Neighborhood Legal Services, and similar organizations for pro bono tips and assistance.  
Divorce Lawyer in Rochester, NY
You can get your case run by a local specialist at an average cost of a divorce lawyer in Rochester of between $175 and $325. Additionally, you can start without any investment by getting the first consultation and estimation completely for free. Top Rochester lawyers include Lorenzo Napolitano Attorney at Law, Duke Law Firm PC, Law Office of Emanuel N. Mouganis, and more. If you have low income, special needs, or any other complications that prevent you from hiring an attorney, you can seek no-charge aid at Volunteer Legal Services Project of Monroe County, Inc. and similar organizations.
How Much Does It Cost to File for Divorce Without a Lawyer
Refusing to hire a lawyer may be the savior for a divorcee who doesn't have much savings to afford a costly marriage termination. Yet, this is only possible if you opt for an uncontested divorce, meaning you are ready to discuss and agree on major divorce issues with your spouse.  
The lowest possible divorce cost without a lawyer equals the filing fees in NY state of $335. Yet, it doesn't cover any expenses for photocopies, filing forms, serving your spouse, etc. It also depends on whether you are ready to invest your time and efforts to prepare all necessary documentation yourself or you will use the online divorce platform services. With the first option you will get all the docs and guidelines on the state's official website completely for free but fill out everything on your own. While with online divorce services you will have to add at least $199 to your marriage termination expenses and after passing a simple questionnaire get ready-made forms for you. Then, there will be serving fees, evaluator services, court hours charges, and more. This all makes up an average uncontested divorce NY cost equal to around $1,000. When an attorney is involved the sum goes up to $5,000. 
Despite your confidence in the simplicity of your case and thorough preparation, most divorce experts will recommend you to meet a specialist as to your marriage termination and get a general consultation as a minimum. Your own views on your divorce process may be biased and far from beneficial, while a good divorce lawyer will quickly assess your situation, settle priorities, and create a plan on how to succeed.  
Get acquainted with the law services around you, try out first free consultations to meet the best suitable attorney, and cooperate well with your lawyer and your partner to finalize your marriage with minimum waste but maximum comfort and benefits.