Looking for a cheap divorce in NY? We provide an online divorce service to help you deal with this unpleasant experience.
How to file for divorce in NY online?
How to file for divorce in NY without a lawyer? What are the basic steps for using our online solution? We guarantee that you will get all the needed papers for an uncontested divorce in New York in just 3 steps:
Sign up on our website.
Fill out a simple questionnaire.
Get all your forms in less than 30 minutes.
Why do you need to fill out the questionnaire? The matter is that each dissolution of marriage is unique and requires different forms for the legal breakup. Filling out the questionnaire will help our experts pick up the right papers for your personal divorce case.
Getting a divorce in NY with the help of the lawyer
Do you actually still need it?
Collecting New York state divorce papers with the help of the local lawyer has been a common practice for thousands of spouses in the state. However, this method of filing for divorce in New York State is no longer popular. Why do most marrieds avoid getting the legal consultation regarding preparing their divorce papers in New York?
The first reason why spouses are no longer consulting the lawyers about the divorce papers in NY is that the legal help is incredibly expensive. Thus, in case you collect New York state uncontested divorce forms with the lawyer's assistance, the cost of your dissolution of marriage will boost up to $14,000 and even more.
The second reason for the downhill trend for consulting the lawyers for preparing New York state uncontested divorce packet is a long waiting period. As a rule, you will need to wait for at least a few days to get all your divorce papers New York.
That is why most spouses prefer do it yourself divorce in NY rather than receiving the lawyer's help for preparing NY divorce forms.
New York divorce packet online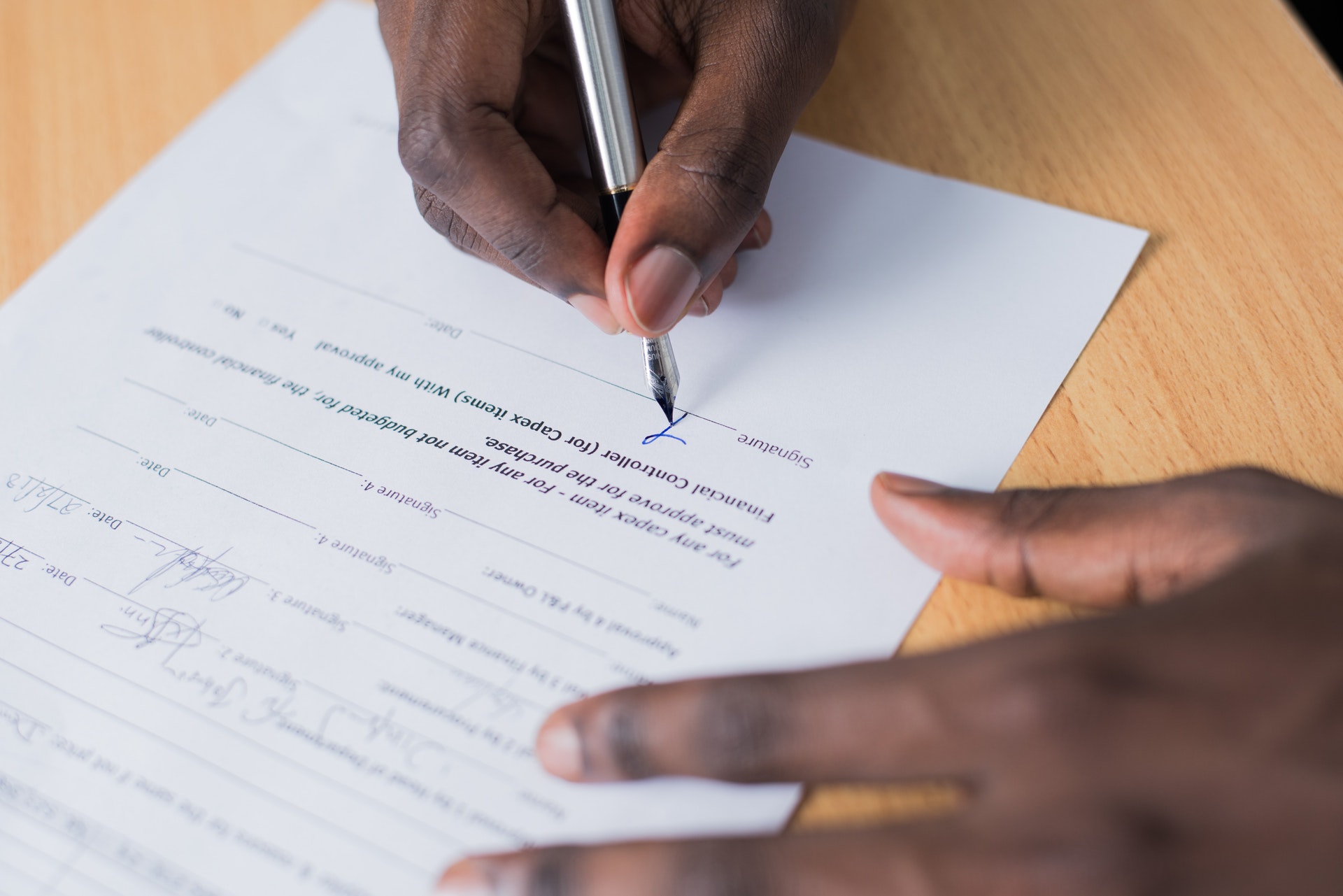 When it comes to having a legal breakup, most spouses often feel lost and don't know where to start. The matter is that they usually need to solve plenty of issues regarding taking care of children, dividing the property and debts, filling out the forms and visiting the court. As a rule, the process of dissolution of marriage is very stressful for both parties. As a rule, the most challenging part of any divorce process is picking up and filling out the needed papers for the legal breakup.
In case you are looking for a simple divorce that will not be too complicated or exhausting, our company is always ready to help. Being the best service for online divorces in New York, we can boast of having over 12 years of experience in the area. Our dedicated managers always keep in touch with the state's laws regarding legal breakup to provide our clients with only freshest and top-notch papers for easy divorce. The legal breakup is never easy but we can be really helpful.
What The Customer Say's About Our Team
Shannon Cunningham
Cheap and easy divorce service. What else would you need?
John Taylor
Got divorced w/o any problems. Definitely recommend 'em.
Brendan Paulsen
I had some questions during filing the forms and guys from the support helped me like no problems.
We Are Here To Answer Any Your Question
New York divorce forms: which ones will you receive? With the help of our solution for online dissolution of marriage, you will get all the divorce documents, collected for your personal case. All the forms provided by the company meet the requirements of the state law and are completely up-to-date. Our experts will prepare all the needed papers for your legal breakup, including universal forms, forms for child care and property division (if needed).
Uncontested divorce NY vs contested divorce in NY
Having an uncontested divorce is important for launching the process of online dissolution of marriage. In other words, spouses should agree on the most necessary aspects of having a legal divorce. In case you have some serious misunderstandings regarding taking care of kids or dividing the assets, you will need to have a lawyer's consultation. This way, your disputes will be solved in the court with the help of professional divorce lawyers. By the way, in case you have a contested divorce, get ready to pay about $20,000 on average.
Feel Free To Ask Somthing We Are Here
4555 Angus Road, New York, NY 10014
support@onlinedivorceny.com